Register
Team Buffalo Grades 1-2 Lacrosse · Male Youth
Individual Fees

Regular

500.0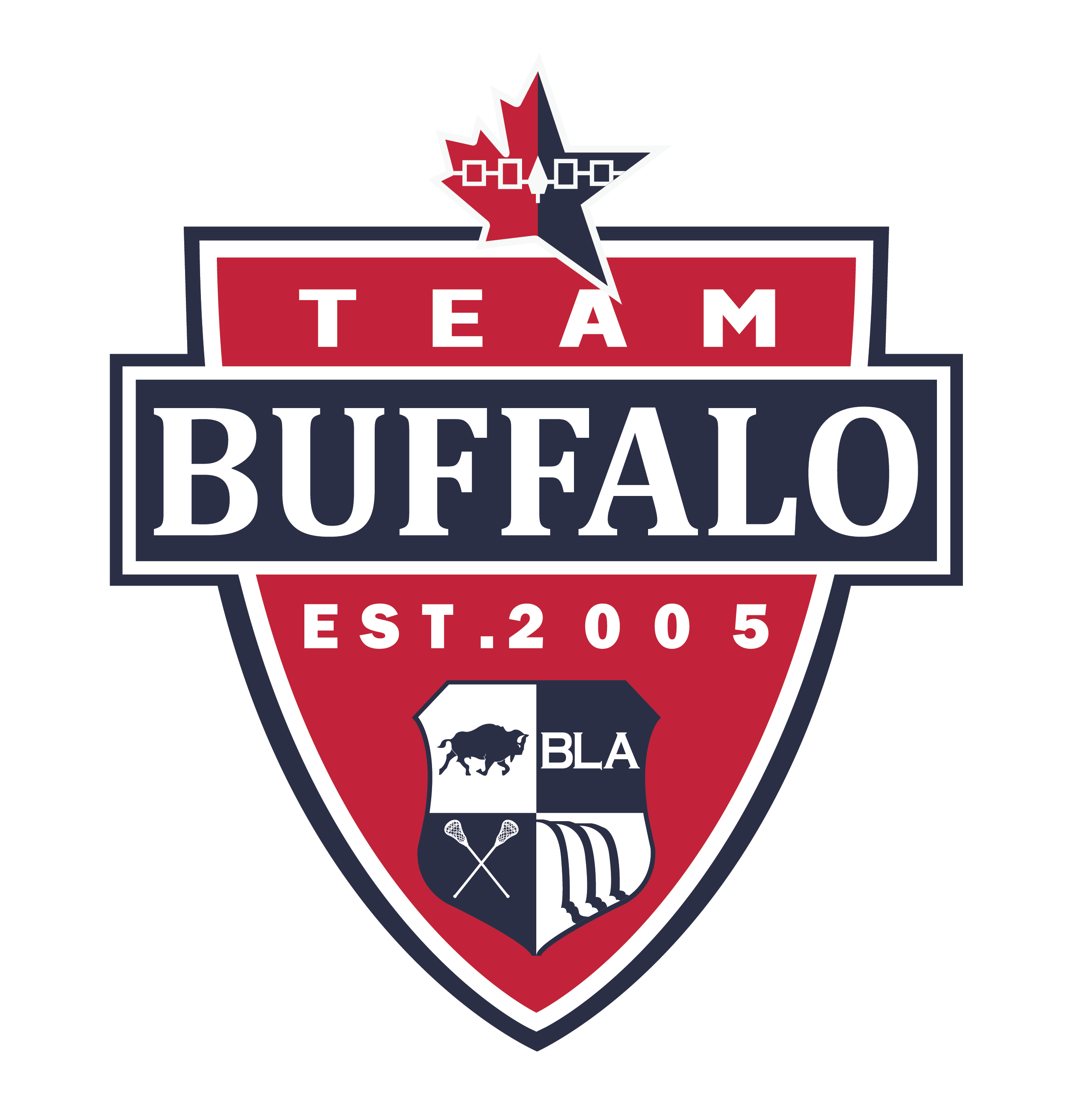 Team Buffalo Grades 1-2

Who: This will be a group of strong up and coming WNY & Southern Ontario 1st and 2nd grade lacrosse players. They will learn and play lacrosse in a fun and competitive environment.
When: Spring practices on Friday's in West Seneca and Sunday's at Nichols - Summer practices on Monday's in West Seneca
Cost: $500 (includes tournament fees, coaching, sublimated uniform, practices, insurance, etc.)
Team Buffalo Grades 1-2 Tournament Schedule:

Lax by the Lake in Penn Yan, NY (May 19th) | TOURNAMENT WEBSITE

Irondequoit Invitational (June 17th) | TOURNAMENT WEBSITE
Niagara Lacrosse Invitational (July 14-15) | TOURNAMENT WEBSITE
Hershey Lacrosse Shootout (July 21-22) | TOURNAMENT WEBSITE
Head Coach: Mike Wright - wright@buffalolacrosse.com
Club Team Notes:
Now accepting registrations!